Writer | Journalist | Content Creator  
     About
Eshe Ukweli is a DC-based journalist, writer, and content creator currently obtaining a Bachelor of Arts in journalism at Howard University. With a focus on entertainment, culture, social issues, and the LGBTQ+ and Black community, Eshe uses her writing to not only inform but also create change.
Eshe is a contributing writer at INTO Magazine, The Hilltop, GLAAD, & Cover2Cover Magazine, with previous contributions at Howard's Her Campus Magazine and The DC Voice. She previously has interned at GLAAD, The Human Rights Campaign, and is currently interning at Streamlined Media & Communications LLC. 
Outside of her career in journalism, and communications Eshe enjoys helping businesses, brands, and organizations expand their audience through social media and digital marketing, and currently serves as a GLAAD Communities of Color Ambassador.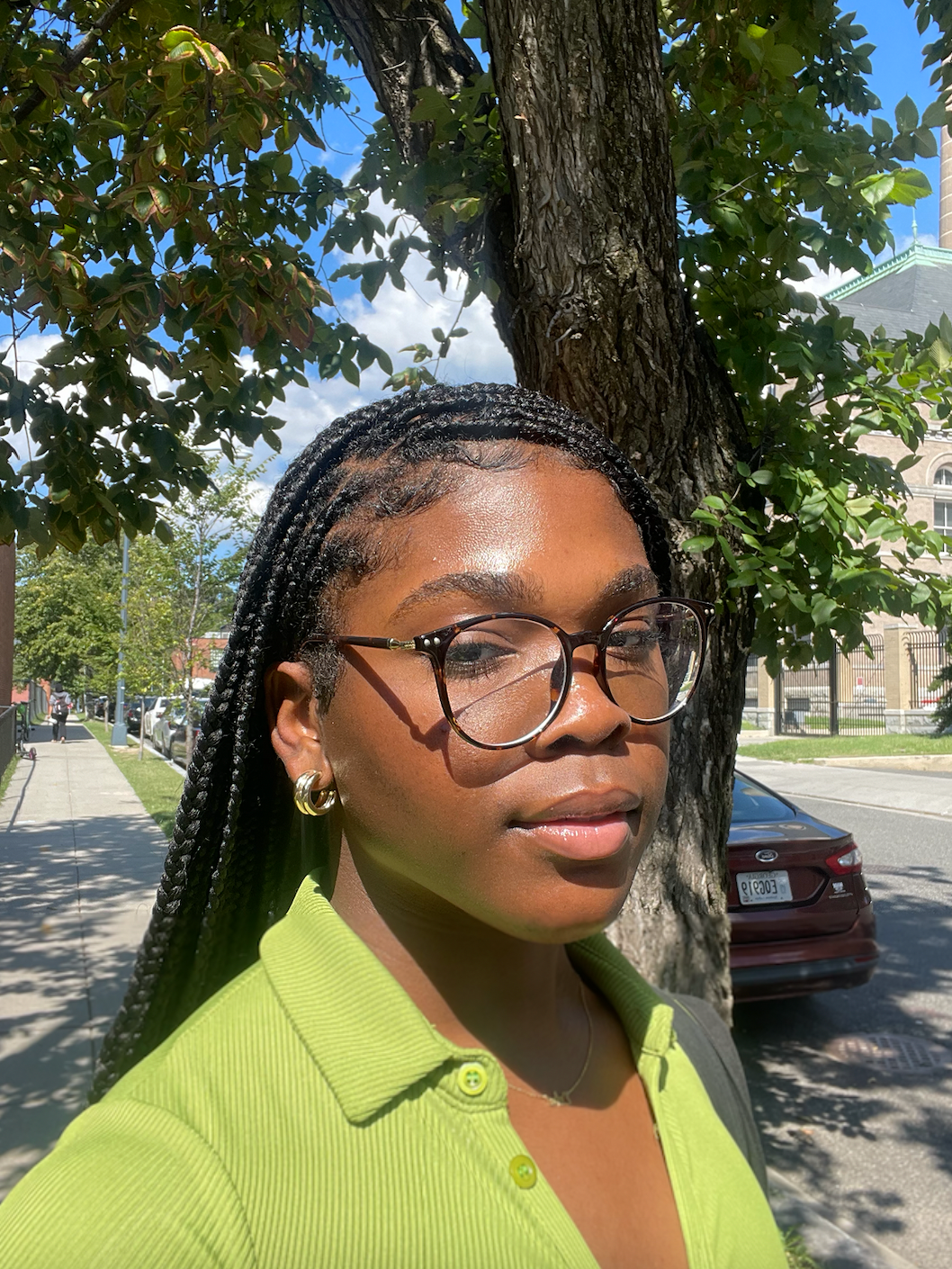 "I believe that telling our stories, first to ourselves and then to one another and the world is a revolutionary act that can lead to love, understanding, transcendence and community."